Pharmacist-approved CBD products for people and pets.
Pharmacist-Owned & Approved
LabNaturals, Inc. was founded by Holistic Clinical Pharmacist Susan Merenstein in January of 2017. This company includes LabNaturals Skin Care, a safe, non-toxic, affordable, Anti-Aging line, and LabNaturals CBD products. Susan Merenstein, BSPharm, RPh. has over 40 years of holistic clinical pharmacy experience and has always prided herself on being open to new and innovative ways to help her clients, both people, and pets, lead healthier lives. She has developed LabNaturals CBD products, a line of client and pet-friendly, easy-to-use, low-cost CBD products including CBD Hemp Oils, Topical Pain Balms, Water-Soluble Capsules, Chewing Gum, and Vaginal Creams.
A Holistic Approach to Patient Care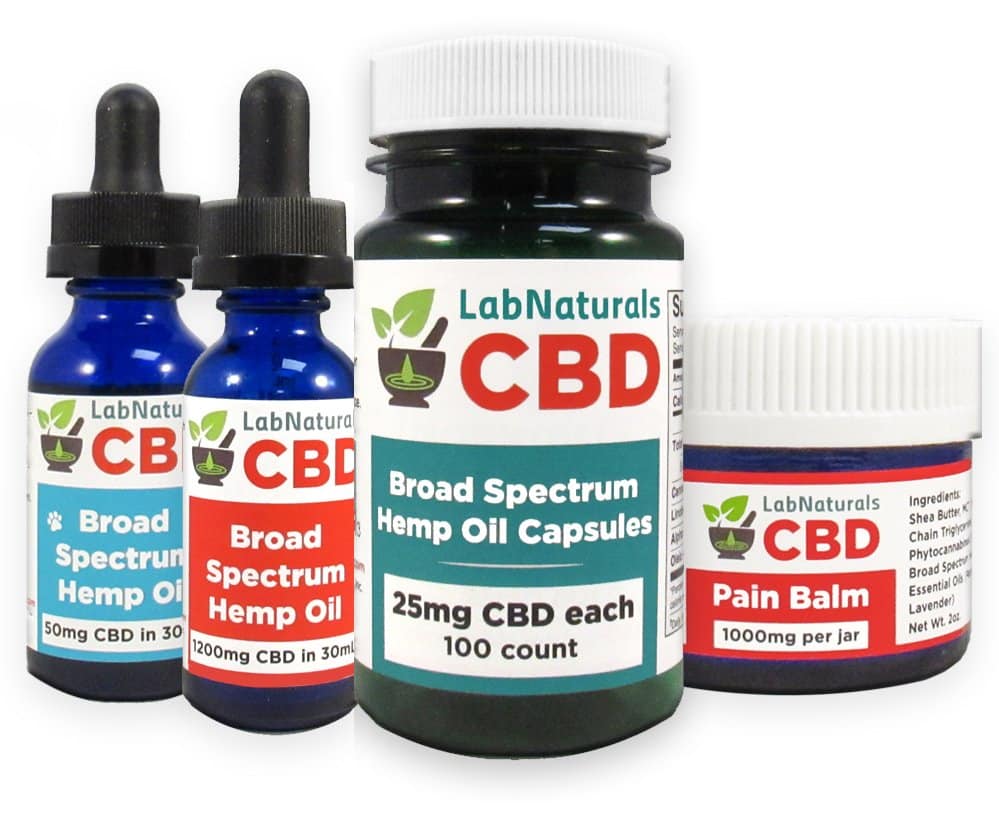 LabNaturals CBD products are rich in CBD and contain no detectable (0.0%) THC, heavy metals, pesticides, or residual solvents. Each product is independently tested to prove the products' potency, purity, and consistency. Certificates of Analysis are readily available. At LabNaturals CBD, we take a holistic approach to CBD supplementation by gathering the appropriate information from each of our clients to make individualized serving suggestions. We check medication interactions, conditions being supplemented, and encourage practitioner engagement. Our dedication to client wellness makes routine follow-ups an integral part of the client experience at LabNaturals CBD.
Product categories: Capsules, Topicals, Gum, Face mask