Plants with Benefits™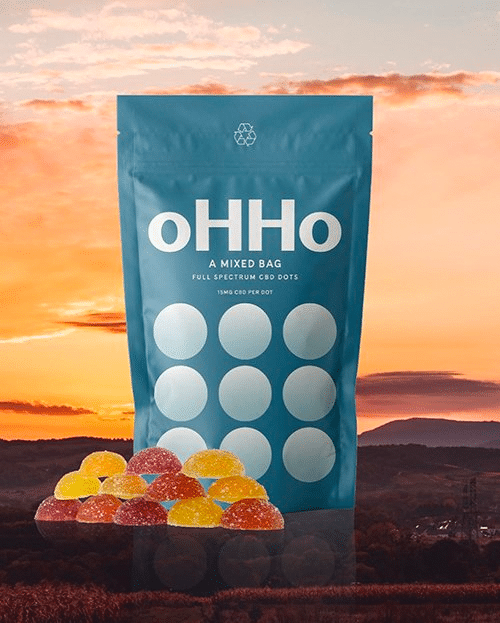 oHHo avoids mediocrity by recognizing distinction in appellation, cultivation, and processing to bring you the cleanest, most sustainable, high potency CBD products. We only use organic and sustainably grown cannabis extracts, sun grown and ethically sourced from small scale, independent American farms, providing exceptional quality and purity. Our products are USDA certified organic, Leaping Bunny certified cruelty-free, vegan (except for our milk chocolates), gluten free, sustainable, and potent. In addition, our products are 3rd party tested for purity and potency – every oHHo product comes with its own QR code that links to a full panel of tests (COA). oHHo is proud to be partnered with 1% for the Planet and is a member of the CleanHub Community.
Categories: Tinctures, Edibles, Topicals, Pets
Use code JILLKAY for 10% off your purchase!