Breaking the Stigma Through Education
With combined nursing experience of 50+ years, Trusted Canna Nurse helps guide patients through their CBD and Cannabis journeys. They understand how challenging it can be to navigate dispensaries and the world of CBD, especially for seniors. Founder & CEO, Megan Mbengue, is getting her Masters in Medical Cannabis Therapeutics and is nationally certified in Hospice and Palliative Care. Trusted Canna Nurse offers one on one consultations with patients, as well as healthcare provider education and dispensary partnerships. They specialize in seniors, pediatrics, and chronic illness.
Quality CBD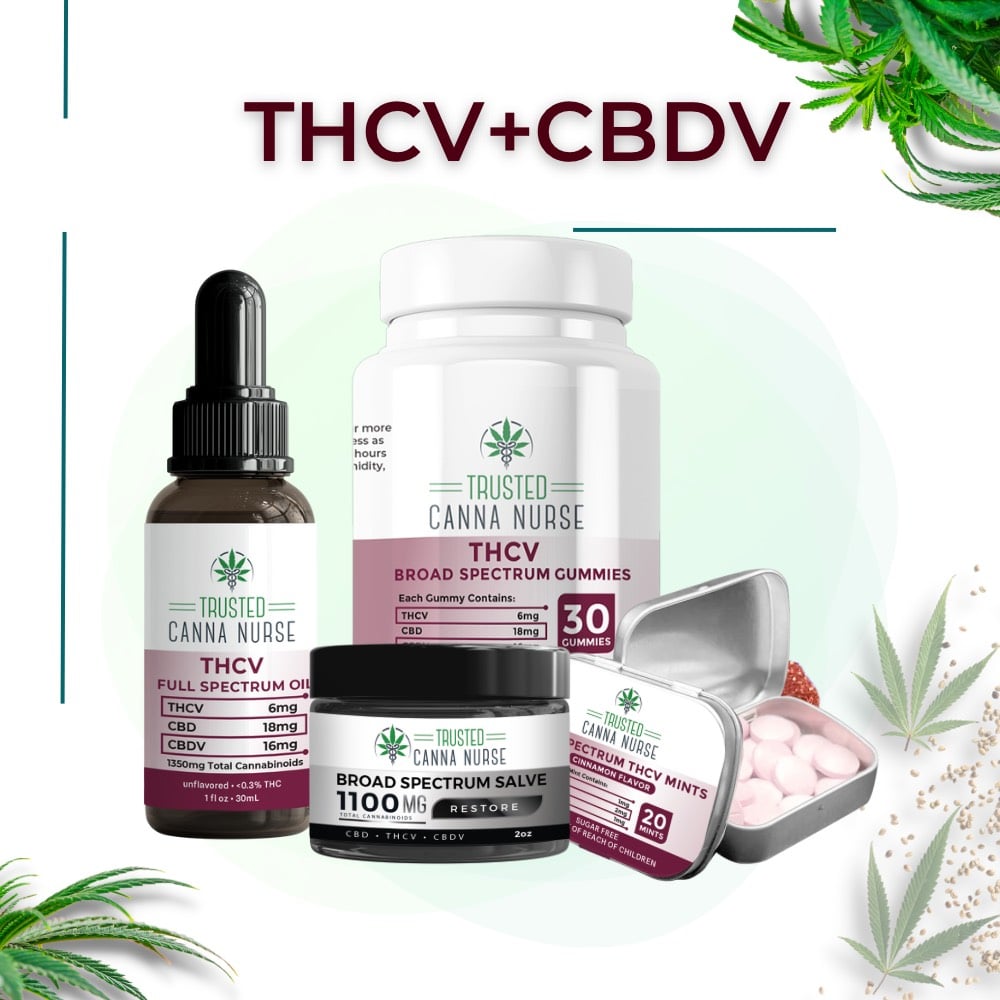 In addition to consultations and education, Trusted Canna Nurse offers a line of quality, USDA-Certified Organic CBD products. Part of Trusted Canna Nurse's education is the importance of third-party testing. All test results are easily listed on product pages, and you get test results with every order.
Product Categories: Oils, Gummies, Topicals, Capsules, Journals