Hemp-Derived CBD & Rare Cannabinoids
Our mission is to provide the highest quality hemp-derived products possible while advocating for marijuana policy reform in the U.S.. Simply Crafted CBD is a proud supporter of Project CBD, NORML, the Last Prisoner Project, and the National Cannabis Industry Association. Along with CBD, cannabis and all of its components should be made fully accessible to everyone, which would allow for better regulation and higher overall industry standards.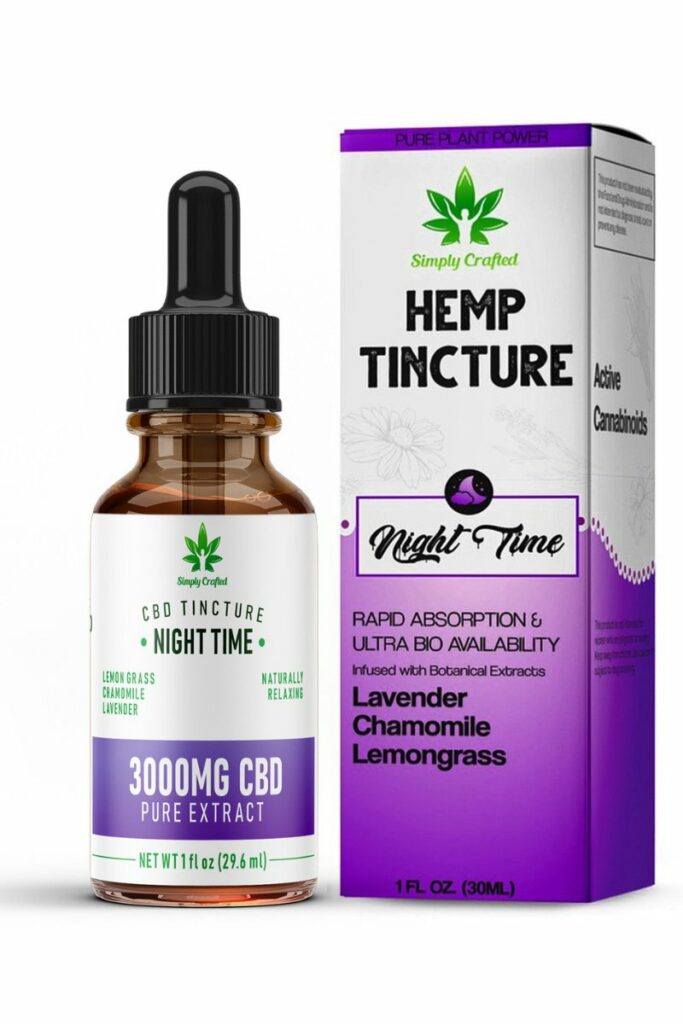 Products You Can Trust
Here at Simply Crafted, we believe that anyone looking to benefit from the natural healing powers of CBD and hemp-derived cannabinoids should have access to the most effective and best overall products. That's why our products come with a Certificate Of Analysis (COA) to ensure purity and potency. Following regulated processes, voluntary third-party testing, and exceeding Government approval standards empowers us to produce the best quality hemp-derived products you can buy today. Our refined processes from growth and production to ordering and delivery are second to none.
Product Categories: Tinctures, Capsules, Edibles, Beverages, Topicals, Vape products, and Smokable products
Use promo code PROJECT30 to save 30% off your first order.