Cutting-edge reporting on CBD and cannabis medicine since 2010
Editor's Picks
New research on how the ECS impacts hunger, diet, digestion, and energy metabolism.
Read Story
About Project CBD:
A garden of educational delights


Project CBD is the original and longest-running online resource for information about both CBD and medical cannabis. Established in 2010, we were instrumental in introducing cannabidiol to the medical marijuana community in California. A platform for scientists, health professionals, career journalists, and drug reform activists, Project CBD serves as a centralized hub of research and writing about cannabinoid science, plant medicine, psychedelics, sustainable economies, and drug policy. We provide ways for consumers to identify and find high quality, artisanal, CBD-rich products — and ways for ethical product manufacturers to be discovered by consumers.
CBD, Cannabis & Health Conditions
---
In our 13 years of operation, Project CBD has consolidated a large volume of peer-reviewed studies, analyses, and research on the medical uses of cannabinoids.
We have archived this information by condition and summarized the findings where possible to make the information more accessible to non-scientists. Browse by condition to learn more about the therapeutic potential of cannabinoids. Our website should not be considered as a source of medical advice, but as a place to discover and compare vetted studies and research.
Medical Uses of Cannabinoids: An Introduction →

Cancer
---
Over 250 peer-reviewed science reports on CBD and cannabis for cancer, patient surveys, and more.
Neurological diseases
---
Over 350 science reviews and research papers on Alzheimer's, Parkinson's, MS, ALS & Huntington's disease.
Cannabidiol Explained:


Cannabidiol (CBD) is a naturally occurring compound found in the resinous flower of cannabis, a plant with a rich history as a medicine going back thousands of years. Today the therapeutic properties of CBD are being tested and confirmed by scientists and doctors around the world. A safe, non-addictive substance, cannabidiol is one of more than a hundred "phytocannabinoids," which are unique to cannabis and endow the plant with its robust therapeutic profile.
CBD vs. THC
---
Cannabidiol is closely related to another important medicinally active phytocannabinoid: tetrahydrocannabinol (THC), the compound that causes the "high" that cannabis is famous for. These are the two components of cannabis that have been most studied by scientists.
Both CBD and THC have significant therapeutic attributes. But unlike THC, cannabidiol does not make a person feel "stoned" or intoxicated. That's because CBD and THC act in different ways on different receptors in the brain and body.
CBD can actually lessen or neutralize the psychoactive effects of THC, depending on how much of each compound is consumed. Many people want the health benefits of cannabis without the high – or with less of a high. The fact that cannabidiol is therapeutically potent as well as non-intoxicating, and easy to take in various forms, makes it an appealing treatment option for those who are cautious about trying cannabis for the first time. Many people are seeking alternatives to pharmaceuticals with harsh side effects – medicine more in sync with natural processes.
By tapping into how we function biologically on a deep level, cannabidiol can provide relief for chronic pain, anxiety, inflammation, depression and many other conditions.
Best Ways to Take CBD
Unsure about how to use cannabidiol-infused products? Learn about the best methods of consumption.
CBD Dosing
High dose or low dose? Optimizing your medical use of cannabis may involve some experimentation.
CBD Buying Tips
Get expert recommendations for finding high-quality products.
Myths about CBD
---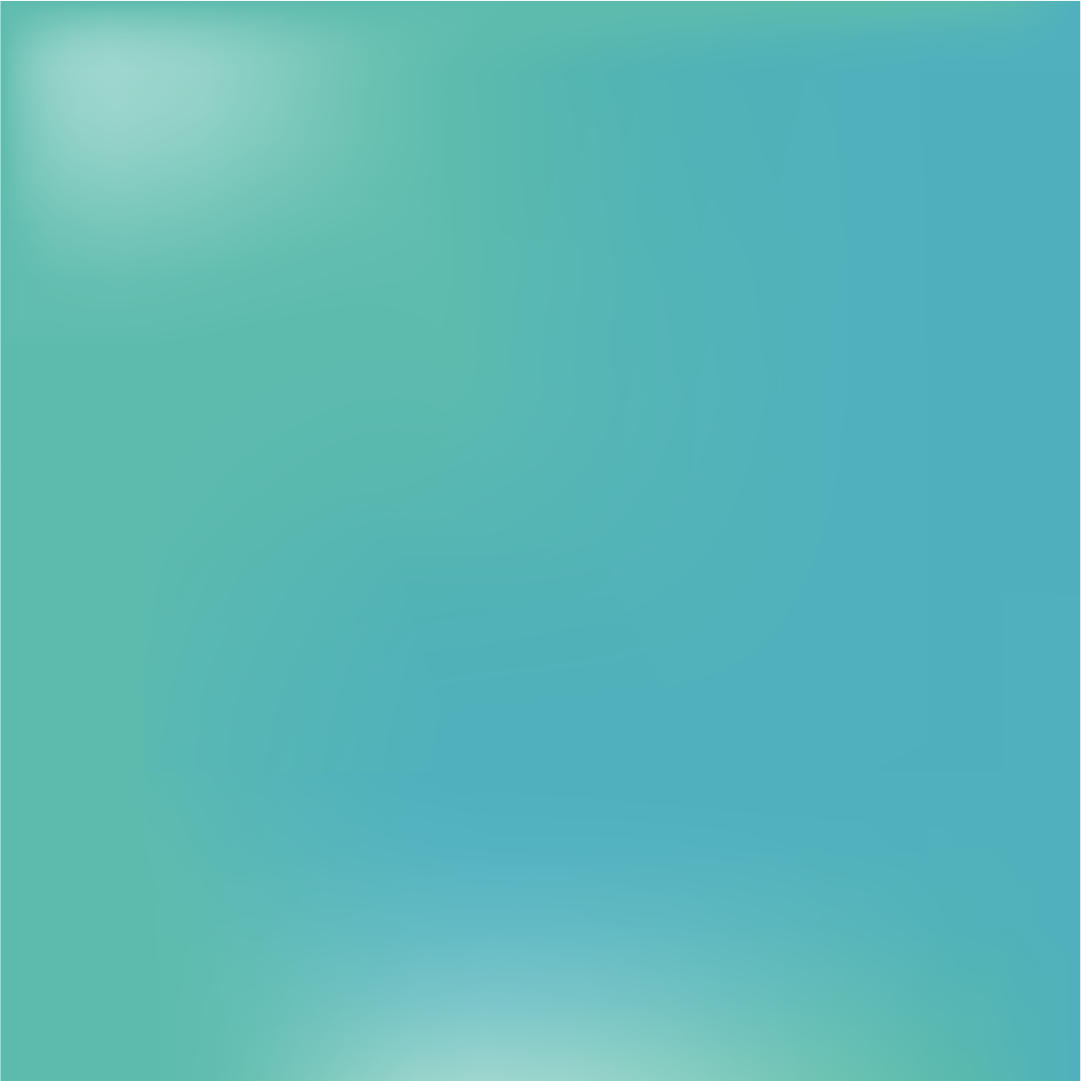 CBD MYTH #1:
"CBD is medical. THC is recreational."
Project CBD receives many inquiries from around the world and oftentimes people say they are seeking "CBD, the medical part" of the plant, "not THC, the recreational part" that gets you high. Actually, THC, "The High Causer," has awesome therapeutic properties. We have published numerous articles about this that you can find in our archives.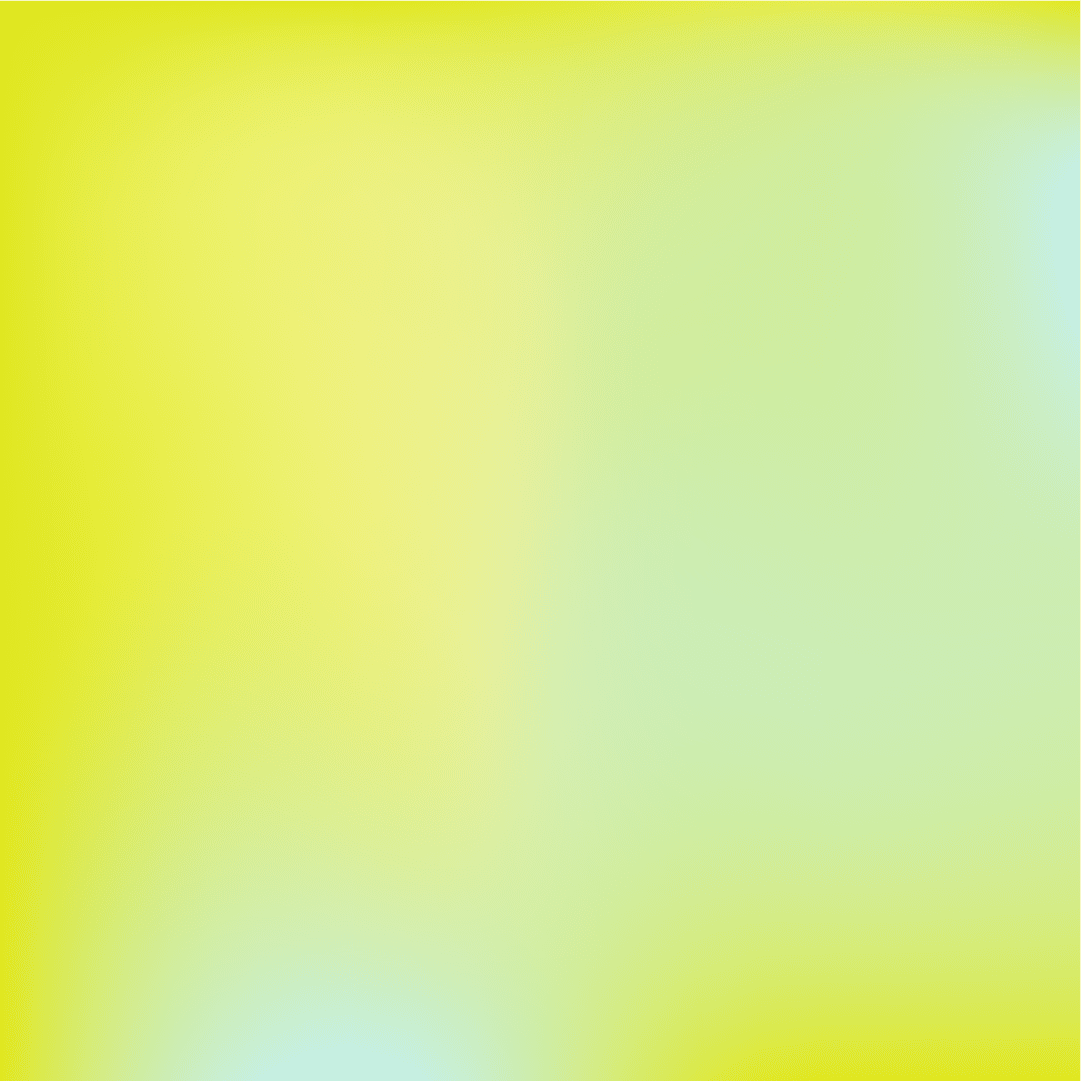 CBD MYTH #2:
"THC is the bad cannabinoid.
CBD is the good cannabinoid."
The drug warrior's strategic retreat: Give ground on CBD while continuing to demonize THC. Diehard marijuana prohibitionists are exploiting the good news about CBD to further stigmatize high-THC cannabis, casting tetrahydrocannabinol as the bad cannabinoid, whereas CBD is framed as the good cannabinoid. Why? Because CBD doesn't make you feel high like THC does. Project CBD categorically rejects this moralistic, reefer madness dichotomy in favor of whole plant cannabis therapeutics.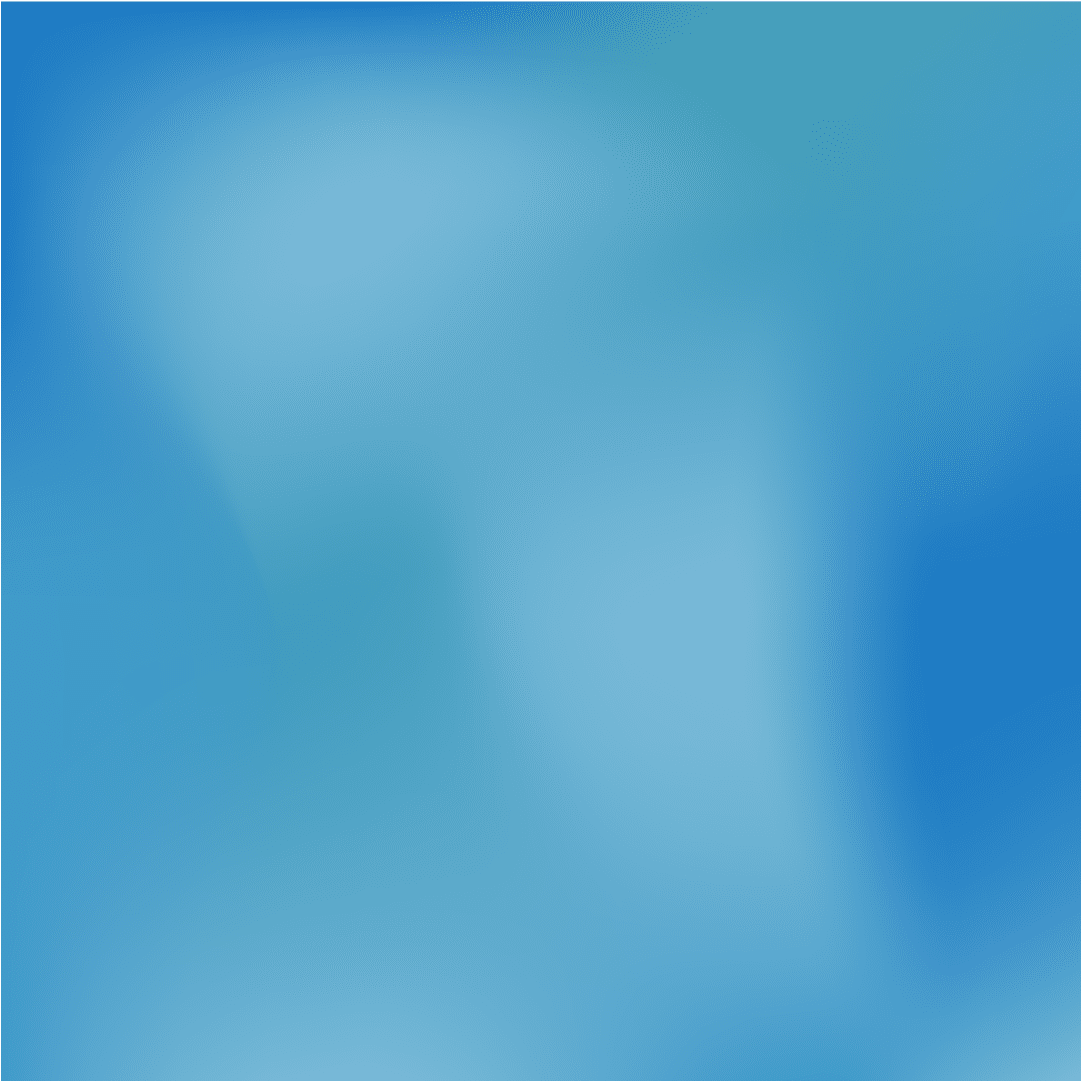 CBD MYTH #3:
"CBD is most effective without THC."
THC and CBD are the power couple of cannabis compounds—they work best together. Scientific studies have established that CBD and THC interact synergistically to enhance each other's therapeutic effects. British researchers have shown that CBD potentiates THC's anti-inflammatory properties in an animal model of colitis. Scientists at the California Pacific Medical Center in San Francisco determined that a combination of CBD and THC has a more potent anti-tumoral effect than either compound alone when tested on brain cancer and breast cancer cell lines. And extensive clinical research has demonstrated that CBD combined with THC is more beneficial for neuropathic pain than either compound as a single molecule.