Botanical Wellness: Designed from the soil up
Products designed from the soil up.
Dr. Greg Gerdeman, a renowned neuroscientist and educator, with expertise in the physiological actions of cannabis and the endocannabinoid system, has formulated a highly effective line of CBD products with Tennessee Farmaceuticals. In a world of mass-produced CBD, it can be hard to know what is high quality. We take pride in designing our products from the soil up. Our CBD oil formulas are a collaboration between experienced hemp growers and a cannabinoid neuroscientist, who keep quality and effectiveness in mind from start to finish. We craft every formula using only the finest ingredients, ensuring that you receive the highest quality product possible. Because all of our products are lab tested to ensure purity by verified 3rd parties, you can trust that they are free from contaminants, and accurately labeled to allow reliable dosing of your CBD. If you're looking for an authentic, high-quality CBD product, look no further than Tennessee Farmaceuticals!
What makes our products work so well?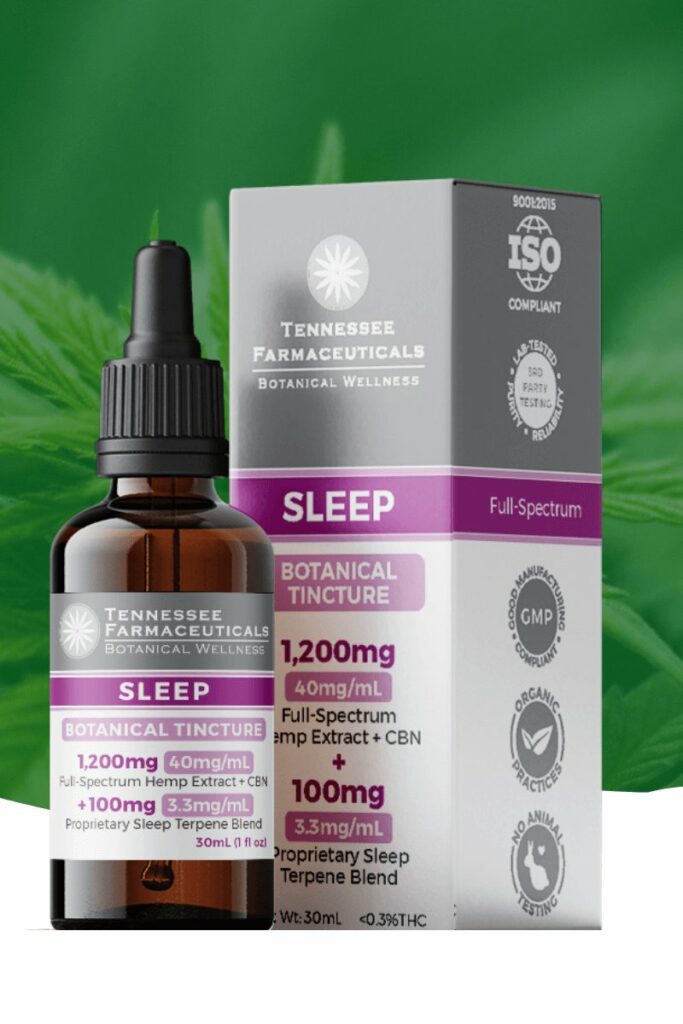 We have leveraged decades of study on the pharmacology of hemp botanicals to identify combinations of terpenes that are especially suited for different needs. Our botanical tinctures replicate the terpenes found naturally in our phytocannabinoid-rich hemp varieties, which we supplement in careful combination using natural, plant-derived terpenes. Our tinctures contain numerous terpenes formulated in proprietary blends to support specific uses. Whether you are looking for Calm, Relief, or Sleep; we have a formula for you or your pet.
Categories: CBD Tinctures, CBN Tinctures, Pet CBD