During a time of great crisis, we are reminded of the importance of medical science and the expert researchers who have dedicated their lives to advancing public health. In that context, we want to acknowledge Women's History Month and celebrate the accomplishments of ten women who have made significant contributions to the advancement of cannabinoid science.
Allyn Howlett, PhD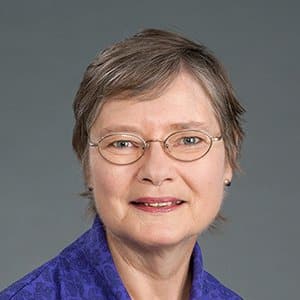 Allyn Howlett is a pioneer neuropharmacologist known for her groundbreaking discovery of the CB1 cannabinoid receptor in 1988. Initially identified by Howlett and her graduate student, William Devane, at the St. Louis School of Medicine, CB1 receptors are the most abundant G-protein coupled receptors in the mammalian brain. This discovery opened the floodgates of research into the endocannabinoid system with huge implications for nearly every area of medical science. Howlett is currently a professor in the Department of Physiology and Pharmacology at the Wake Forest School of Medicine in Winston-Salem, North Carolina, where the Howlett Lab is studying protein interactions that modulate cannabinoid receptor activity in an effort to advance the development of new cannabinoid medicines. Read more here.
---
Cecilia Hillard, PhD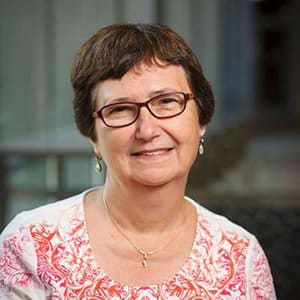 Cecilia Hillard is the Associate Dean for Research and Director of the Neuroscience Research Center at the Medical College of Wisconsin in Milwaukee, where her lab focuses on the pharmacology and biochemistry of cannabinoids and endocannabinoids. Her work has contributed significantly to understanding how cannabinoids regulate immune function and the role of endocannabinoid signaling in the regulation of mood and responses to stress. An outstanding mentor to medical students and scientists, Hillard is the recipient of many honors, including the Lifetime Achievement Award from the International Cannabinoid Research Society (ICRS). She currently serves as executive director of the ICRS.
---
Heather Bradshaw, PhD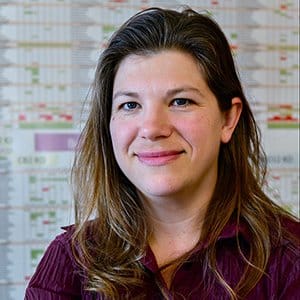 Heather Bradshaw is an Associate Professor in the Department of Psychological & Brain Sciences at Indiana University in Bloomington, where she directs the Bradshaw Lab of Lipid Neuroscience. Her studies focus on how endocannabinoids and related lipid molecules impact female reproductive neurophysiology. Bradshaw's team is examining disease models of endometriosis, chronic pain, and neuroinflammation and their link to aberrant lipid signaling in the endocannabinoid system. A past president of the International Cannabinoid Research Society, Bradshaw has published over sixty journal articles and frequently lectures at universities and conferences around the world.
---
Andrea Hohmann, PhD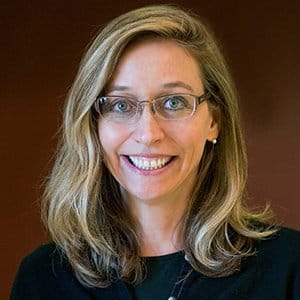 Andrea Hohmann is chairwoman of the Gill Center for Biomolecular Science at Indiana University in Bloomington. One of the world's foremost experts on neuropathic pain and the endocannabinoid system, Hohmann is seeking to develop novel therapeutic interventions for promoting analgesia that lack abuse liability and adverse side effects. Hohmann's lab has demonstrated that nonopioid stress-induced analgesia is mediated by the release of endocannabinoids. In addition to mapping cannabinoid receptors within pain pathways, she has been researching the potential benefits of administering cannabinoids and opioids in combination. Hohmann and her colleagues have shown that activating the CB2 cannabinoid receptor can prevent opioid tolerance and reduce symptoms of opioid withdrawal.
---
Cristina Sánchez, PhD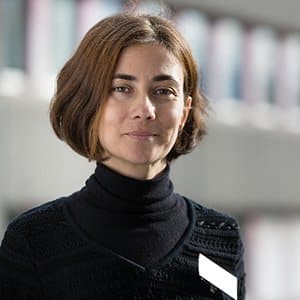 Cristina Sánchez is a Spanish molecular biologist who has been at the forefront of researching cannabinoids as nontoxic chemotherapeutic agents for cancer. Her trailblazing studies at the Complutense University of Madrid have documented the antitumoral and antiproliferative properties of tetrahydrocannabinol (THC) and cannabidiol (CBD). Sánchez was among the first scientists to report on the ability of cannabinoids to destroy cancer cells without harming healthy cells. Her recent work focusing on THC and breast cancer adds to the growing body of research that validates the therapeutic attributes of whole plant cannabis oil extracts.
---
Mary Abood, PhD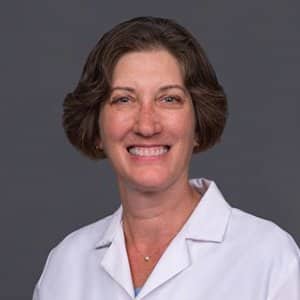 Mary Abood is a Professor of Anatomy and Cell Biology at Temple University in Philadelphia. Her lab cloned the CB1 and CB2 receptors and elucidated the molecular mechanisms of cannabinoid receptor signaling. Abood and her team have published numerous papers on the role of cannabinoids in exitotoxicity and neurodegenerative diseases, such as ALS. More recently, Abood has focused on identifying novel cannabinoid receptor subtypes. This research has led to the discovery of a series of "orphan receptors" – GPR18, GPR35, GPR55, etc. – that regulate inflammation, metabolism, and cellular homeostasis. CBD, THC, and endogenous cannabinoids bind to these orphan receptors.
---
Patricia Reggio, PhD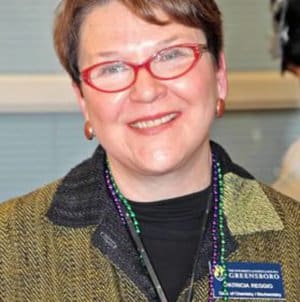 Patricia Reggio is a leader in the field of computational chemistry and computer-aided drug design. Professor Reggio's research group at the University of North Carolina in Greensboro has been at the forefront of probing the structural basis of cannabinoid receptor activity, including "allosteric" docking sites that can modulate how a receptor signals. Her team has identified endogenous ligands for newly discovered orphan receptors that also bind to plant cannabinoids. A major focus of Reggio's work entails targeted biomolecular modeling using computational chemistry for drug design.
---
Linda Parker, PhD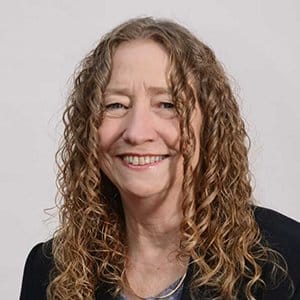 Linda Parker is Professor in the Psychology and Collaborative Neuroscience Program and Canada Research Chair in Behavioral Neuroscience at the University of Guelph in Ontario. She is the author of Cannabinoids and the Brain (MIT Press, 2017) and a recipient of the Lifetime Achievement Award from the International Cannabinoid Research Society. Parker's lab is investigating neural activity involved in the modulation of the pharmacological properties of drugs, with specific applications for controlling nausea and vomiting in humans. Her cannabinoid research cuts across the traditional boundaries of psychology, pharmacology, and neurobiology to elucidate processes of learning, emotion, sickness, and addiction.
---
Michelle Glass, PhD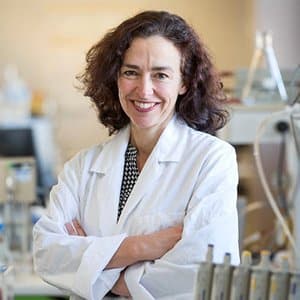 Michelle Glass is Head of the Department of Pharmacology and Toxicology at the University of Otago in New Zealand. Her research focuses on the expression, function, and molecular pharmacology of cannabinoid receptors and their potential role in treating neurodegenerative diseases. Glass and her colleagues have identified the mechanisms by which synthetic cannabinoids confer toxic and, in some cases, lethal outcomes. Professor Glass, a former president of the ICRS, is a member of the Medical Cannabis Research Collaborative in New Zealand, which is helping government regulators devise and implement standards for the development and testing of medical cannabis products.
---
Saoirse O'Sullivan, PhD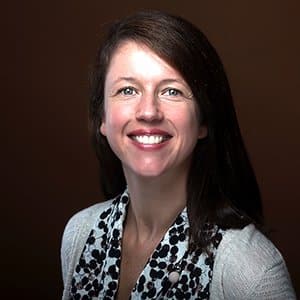 Saoirse O'Sullivan specializes in researching cannabinoid pharmacology and the therapeutic potential of cannabis-based medicines. She was formerly an Associate Professor at the University of Nottingham in the UK, where her research methodologies encompassed cellular and animal models, as well as volunteer studies and early phase clinical trials. O'Sullivan's specific areas of expertise include the cardiovascular and gastrointestinal effects of CBD and other cannabinoids. In 2016, she was named the International Cannabinoid Research Society Young Investigator of the year, and in 2017 she launched her own company, CanPharmConsulting.
---
Martin A. Lee is the director of Project CBD. He's authored and edited several books, including Smoke Signals, Acid Dreams, and The Essential Guide to CBD. © Copyright, Project CBD. May not be reprinted without permission.
---


Recommended Readings
CBD offers hope for a non-toxic therapy to treat aggressive cancer without the painful side effects of chemotherapy.
Neuroscientist Greg Gerdeman challenges researchers to study cannabis science and therapeutics.
Bias is baked into scientific research about cannabis. How can you tell what is worth reading, and what isn't?